Our Expertise in Window Cleaning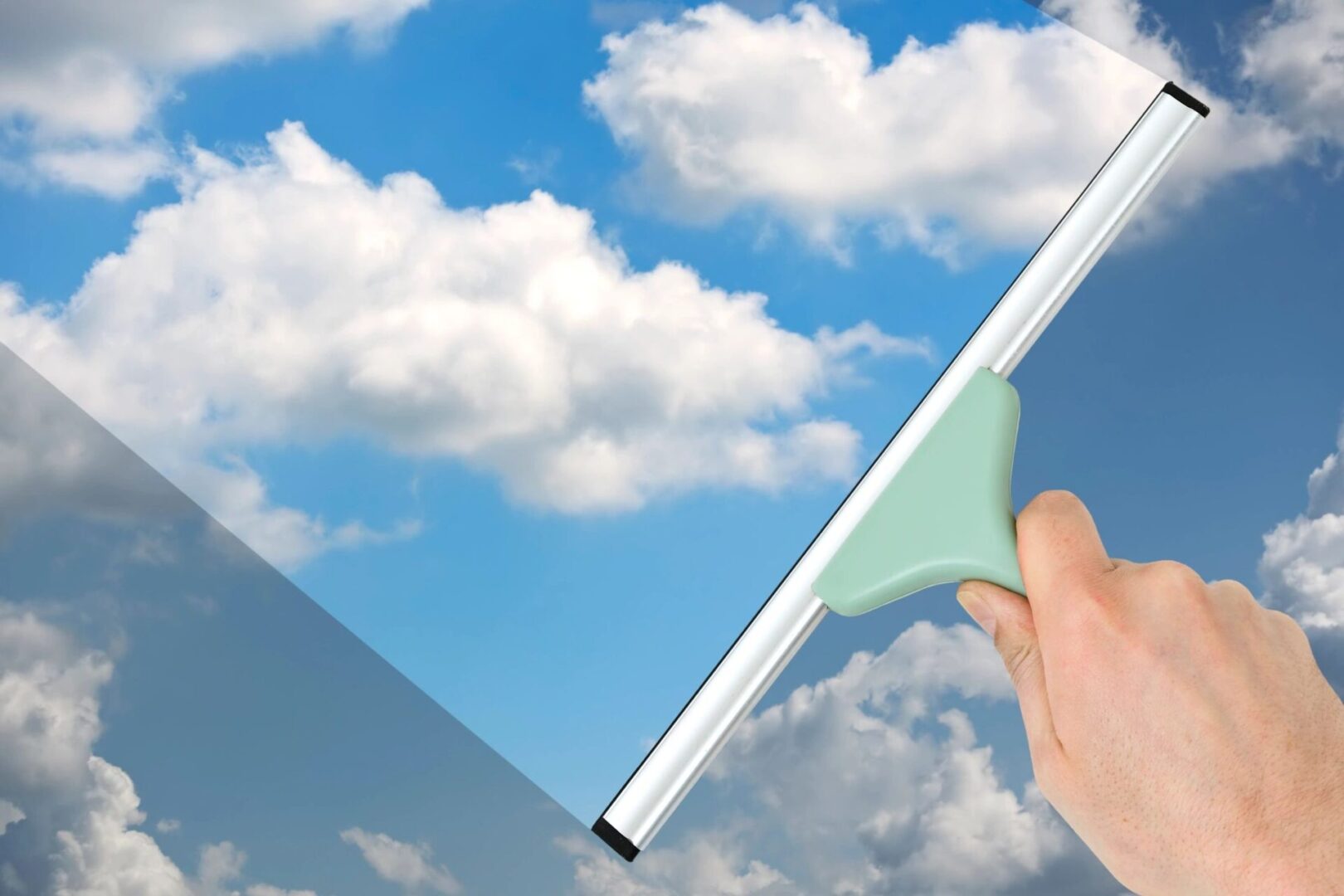 We are a detail oriented cleaning business, providing personal attention and the Best Quality services.
We have been in the business for over 15 years with many satisfied customers. The company is family owned and operated and has been Pittsburgh's top choice cleaning services for many years helping our customers meet their cleaning needs both inside and outside.
Our experienced, fully trained, insured, and bonded team guarantees you the best in house cleaning, providing you with window cleaning, screen cleaning, whole house vinyl cleaning, gutter cleaning, gutter guard installation, concrete, driveway, patio, and deck cleaning services. Our service area covers most cities in Washington County and the South Hills area of Allegheny County.
The number one reason people use our service is because they both work and would rather not clean during what little free time they have.
Generally speaking three times a year – spring/summer/fall. Regardless of whether you choose to clean your windows once a year or twice a year, Noble Window Cleaning not only cleans your glass, but we also help protect your windows by using a professional–grade solution that actually bonds to the glass and repels dirt, grime, pollen and rain. The results? Your windows stay cleaner longer!
Our fees for regular customers are fixed and based on the number of windows and the condition of your glass. We base our pricing by the services you'll require. This means that window-cleaning cost varies according to the type of services we provide. Our cleaning prices are always in favor to the customer and not just the company. Get $15 off your next cleaning every time you successfully refer your friend/family to Noble Window Cleaning Company. Your family budget can benefit from our fair pricing and discounts. Also, don't forget that your cleaning service is as an investment which will save you money in the end.
No. We love to meet our customers and welcome you to be there. We also clean many homes where the customer is not home. If you have any special needs, please let us know or you can always leave a note on your front door. We are fine either way for exterior window cleaning. However, you will need to be sure all your screens are removed and if you have an interior window cleaning scheduled we will need access.
An invoice is always inserted in your front door at the time of service. If you aren't at home, you simply remit your payment via check along with your invoice within 30 days of service or pay by credit card via our website.
If you're not 100% satisfied, please contact us within 48 hours and we will re-clean your windows free. If we aren't able to come, you'll get your money back.
We require 48 hours notice of cancellation of service. You may email us at service@noblewindowcleaning.com.
On the other hand, you can call us 24/7. If your appointment isn't canceled at least 24 hours in advance, a $25 cancellation fee is charged. There's no cancellation fee for our monthly and bi-monthly clients if their appointment is canceled at least 8 hours in advance.
Generally, we send a team of 2 people.
Yes. We always send the same people. In fact-many of our customers have the same team for over 1, 2, or 3 years. However, even if we do our best to accommodate your preferences-it's not always possible.
Yes, we work on Saturdays. However, many weekends are already reserved and you will need an appointment at least 3 weeks in advance. Please contact us for details.