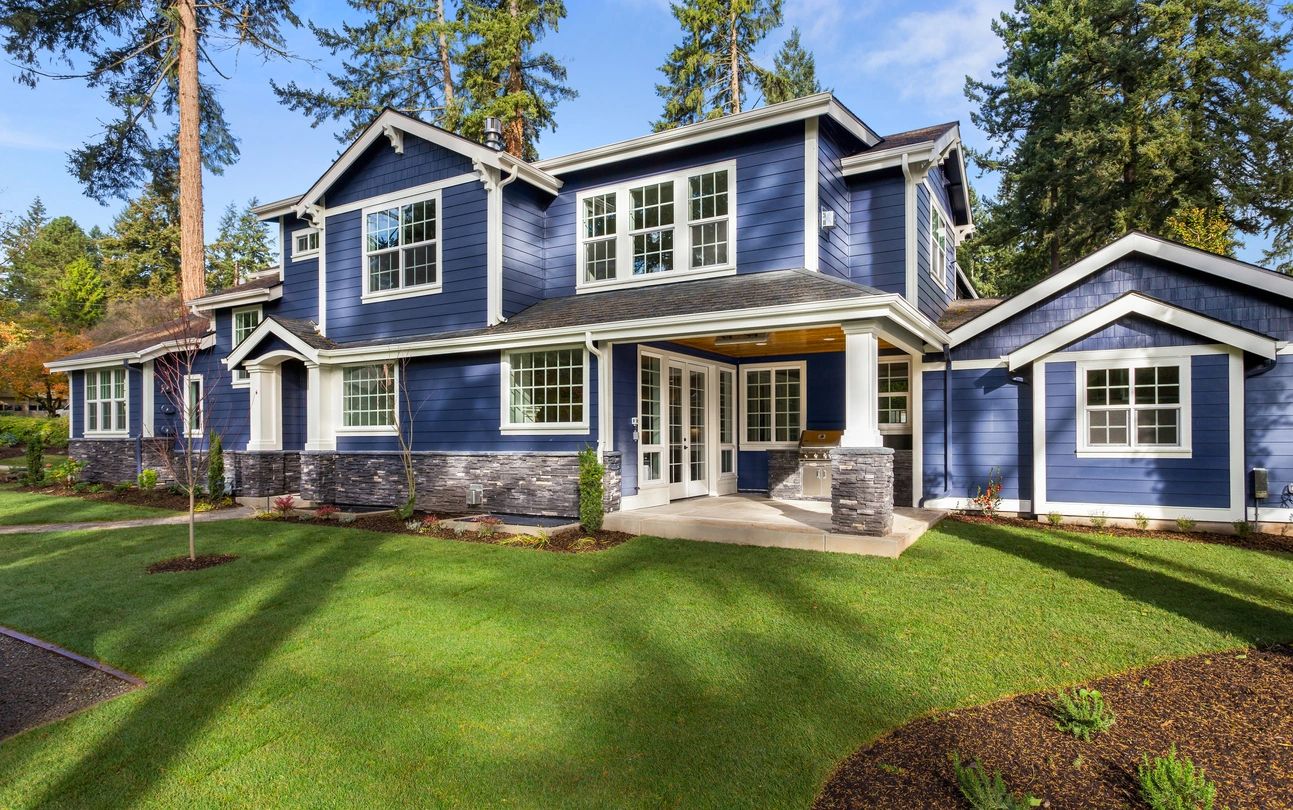 Squeaky Clean is What We Mean!
A clean home or business stands apart from the other homes and businesses in the neighborhood or city.
That is why we are here for you!
Noble Window Cleaning LLC. has been servicing the local area for the past 15 years. Our services will make all the difference when it comes to the appearance of your home or business.